Photography with Andy Beel FRPS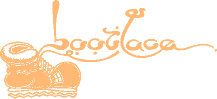 Photography workshop based in Andalucia led by Andy Beel, FRPS
Andalucia: Ronda, Seville & Cadiz: 16 – 24 Jan 2020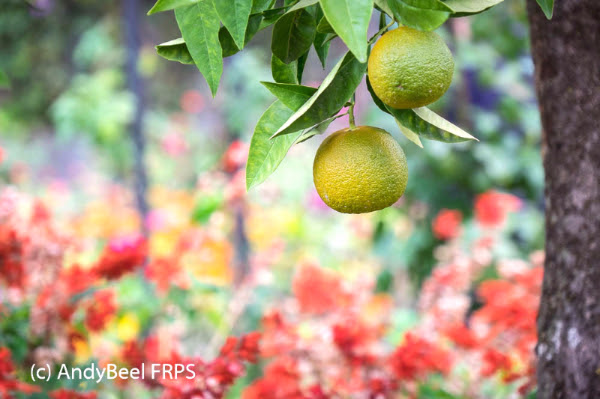 Come and see, learn and practice new skills with Andy Beel, Fellow of the Royal Photographic Society, an experienced, energetic and enthusiastic professional photographer and workshop leader
A photographic workshop is a great opportunity to benefit your photographic training whether you are working in colour or mono, as a beginner or an experienced photographer.
This workshop is part of a series developed by Andy to help enhance photographic practice, assisting learning, growth and encouraging participants to flourish as creative photographers. The workshop offers technical, composition and post-processing skills and knowledge enhancement.
The general atmosphere of Andy's workshops are friendly, relaxed and informative. He'll be around at all times to offer photographic guidance and assistance. The number of participants is limited to a maximum of 7, so you can soak up all the skills and knowledge that you need.
For more information about Andy and for booking - The Craft of Photographic Seeing Workshop