Seaside Walks and Excursions in Almería Province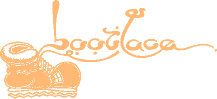 An easy walking week in the Cabo de Gata Natural Park,
19 -25 September 2020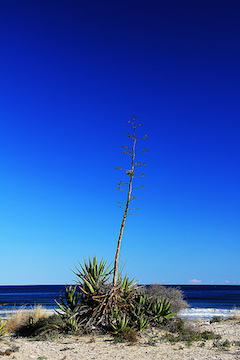 From the pretty sea-side town of Las Negras in the Cabo de Gata Natural Park. As well as easy walks and picnics, the programme for the week includes visits to Almería city and Baños de Sierra Alhamilla with its natural hot springs and Palmery.
Price €790
Almería province is notable for its desert ecology, the beautiful coastline of the Cabo de Gata Natural Park and for the historic city itself. The Tabernas area has been exploited by the film industry as settings for music videos, films such as Sergio Leone's Spaghetti Westerns and desert epics such as recently filmed Exodus. Cabo de Gata Natural Park with its stunning volcanic geology, beautiful beaches and protected marine-terrestrial reserve is a haven for walkers and a great place to spot migratory birds such as rollers and bee-eaters. The historic port of Almería was founded over a thousand years ago by the Caliphate of Cordoba to strengthen sea defences on the Mediterranean coast and is dominated by its Alcázaba (Moorish fortress), second only to the Alhambra of Granada in size.
What's included – transport throughout week, guided walks, accommodation in twin or double rooms (single supplement €15pp per night, limited availability), picnics and evening meals, except last night.