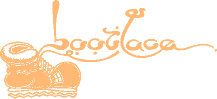 A seven-day tour including two nights in the lovely town of Essaouira, four days easy to moderate trekking with local guides and a visit to Marrakech
March 11 - 17 2019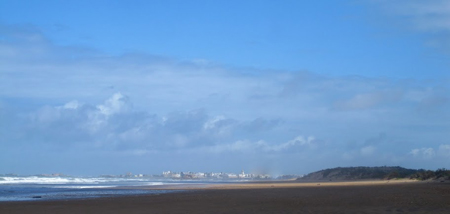 Exploring the Atlantic coast on foot (with optional lifts on camels): sweeping sandy bays and rocky headlands, fishermen and farmers, tree-climbing goats and camels grazing with their young. If you love a salty tang in the air and walking with the sounds of the ocean this is the trek for you!
€710 SOME PLACES LEFT
This is a 7 day Itinerary offering:-
2 nights at an attractive, small and friendly family-run riad, within the old town walls of Essaouira including excellent and delicious vegetarian and fish cuisine.
A 4 day trek with high quality wild camping, including camel and 4x4 assistance along a beautiful coastline with marabout shrines, long sandy beaches, rocky inlets and abundant wild flowers.
Plenty of time to explore and enjoy Essaouira with its excellent climate, beaches, lively fishing port and to hone your bargaining skills in the relatively quiet souks
An opportunity to visit the bustling city of Marrakech with its labyrinth of souks, the vibrant Jemaa el-Fna Square, the Ben Youssef Medersa and the tranquil Majorelle Gardens which house the magnificent Islamic art collection of Pierre Berge and Yves Saint Laurent.
To find out more contact us using the form at the bottom of the page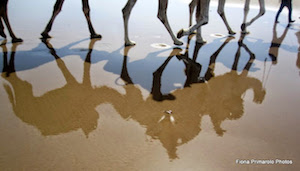 What people say - Thank you very much for the caring, guiding hands you gave to our walking and camping on the trek. You and Mohamed did wonders with bringing us all together as a group and making the trek so very enjoyable, given some of us not being young and agile. S.G. Morocco Atlantic Coast Trek 2015. What a great holiday - it was a privilege to share it with you. C.B. Morocco Atlantic Coast trek 2013. Our Moroccan guides were excellent, and the tone – curiosity, flexibility, personal responsibility, openness, mutual kindness - was set by Paul and Fiona. I had a really good time J.A. 2012. Thank you for a wonderful trek in Morocco. Good food, music, camp fires, fab walking, good company, beautiful landscape - what more can life offer? A.N. 2013. A fabulous experience … it was a brilliant holiday! C.B. 2016
More information about Morocco - Lonely Planet and Morocco Forum Trip Advisor plus a fascinating current affairs programme - BBC Heart and Soul: Morocco and above is a video of last year's trek: