Self-Guided Walks in the Alpujarra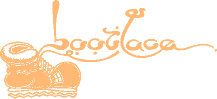 Self-Guided Walking for Independent People - walking at your own pace in your own space!
Contact us using the form below to check availability and discuss your choice of routes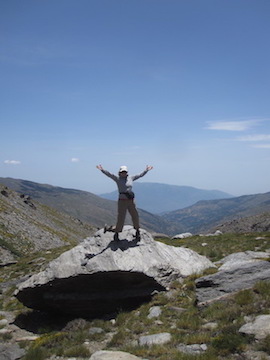 Explore the stunning Alpujarra region of Granada, Andalucia - choose accommodation and routes to suit - good for solo walkers, couples or groups.
From 550 euros pp per week
Our self-guided routes are tailor-made to suit your pace, from High Mountain adventures, to easy strolls bringing you to stunning picnic sites. Included are detailed maps and instructions, delicious and plentiful picnic fare including home-baked bread and locally grown salads, a range of over-night B&B accommodation to suit your pocket and booked for you, baggage transported ahead and emergency pick-you-up service.
What people say - "Doing it with Bootlace was perfect: independence and freedom, combined with being looked after 100%." (C.G. May 2018). "Everything about the week was great, the walks themselves, the accommodation, the picnics and the scenery", "the walks were very well described and very intuitive", (P.T. April 2014), "The week was exactly what I wanted - a level of independence without the hassle of finding the route and places to stay along the way." "A very enjoyable week. There were surprises each day, which made the time exciting and interesting. (M.T. Sept 2013). "Pre-planning was effortless" (C.G. May 2018)
Here are some thoughts from a self guided walker from our blog - self guided walking